Hey folks! We hope you are all doing well and in the comfort of your own homes. During this quarantine period, gaming is one of the ways that people while away the time. Rockstar Games has you covered on that area, with a new GTA IV release and some awesome updates/events for Red Dead Online!
GTAIV: Complete Edition Now Available on the Rockstar Games Launcher and Steam!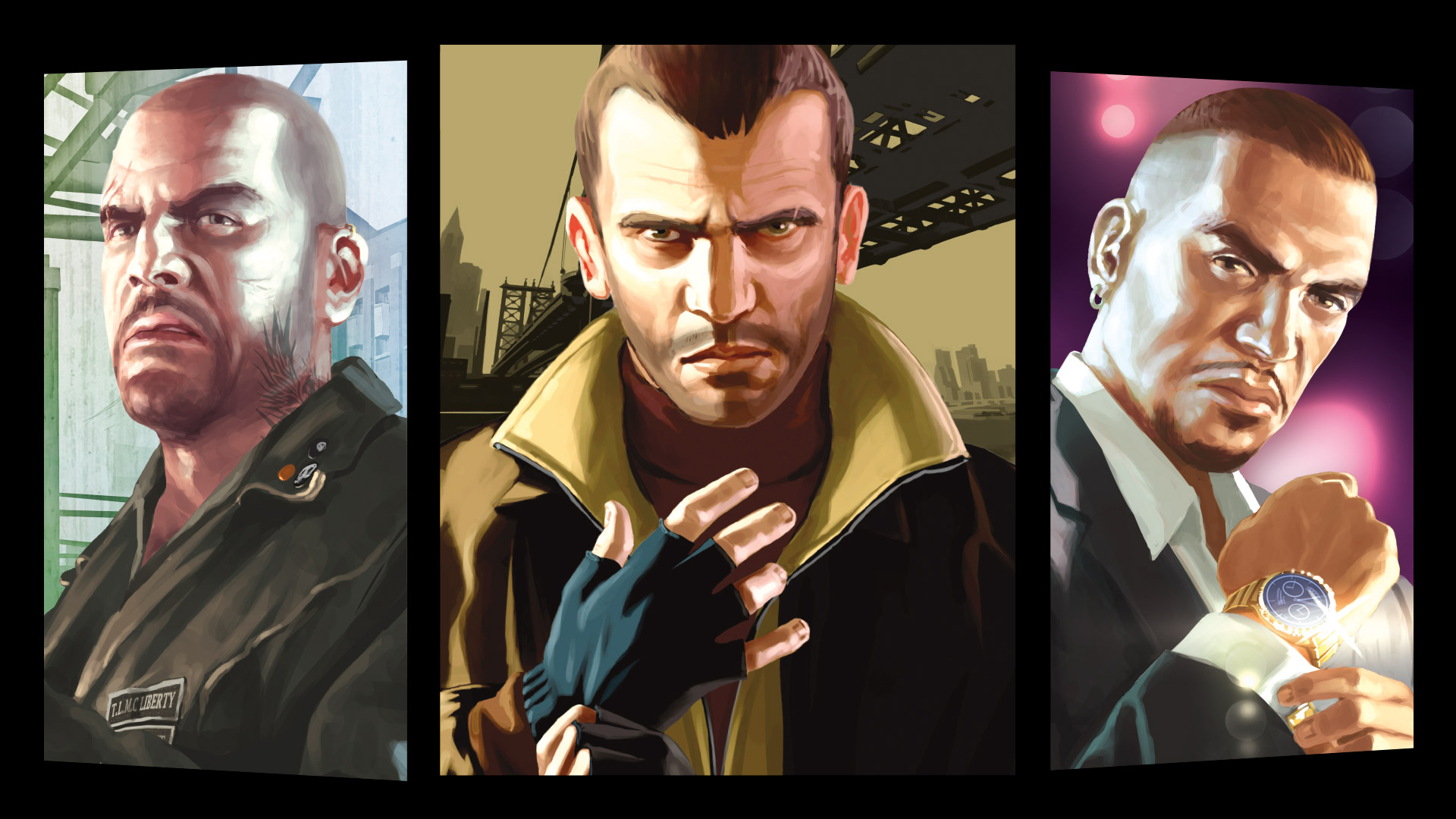 Grand Theft Auto IV: Complete Edition is now available for purchase via the Rockstar Games Launcher and Steam.
Current owners of Grand Theft Auto IV or Grand Theft Auto: Episodes from Liberty City on Steam will see their digital versions updated to GTA IV: Complete Edition in their Steam library, which includes both titles. This update also removes the previous requirement for Games for Windows Live.
Players who purchased a physical copy and still have the activation key from the back of their manual can add the title to their Rockstar Games Launcher Library via the Rockstar Games Launcher or at https://socialclub.rockstargames.com/activate
RED DEAD ONLINE UPDATES!
For fans of the hit game Red Dead Redemption 2, players can go online with other gamers through Red Dead Online, which is also developed and published by Rockstar Games. Below are the latest events and updates you will find for this game.
Moonshiners Role XP Bonuses and Discounts
MOONSHINER BONUSES
Ambitious bootleggers, rejoice! From March 24 – 30 in Red Dead Online you'll earn a 50% Role XP Boost on all Moonshiner Sell, Bootlegger and Story Missions.
For those yet to embark on the Moonshiner Specialist Role, you'll need to be at least Trader Rank 5 or have completed one Trader Sell Mission. From there, Cripps will get you set up with veteran bootlegger Maggie Fike at Emerald Ranch.
And this week only, you'll be able to get 10 Gold Bars off the cost of all Moonshine Shack Properties, along with 40% off all Norfolk Roadster Horses and 40% off Band Expansions.
OUTFIT AND ROLE CHALLENGES BONUSES
Fashionable outlaws thatfill all seven Outfit Slots will receive a Reward for a Free Off-Hand Holster Below Rank 70of the player's choice, so now there's plenty of reason to switch your look up.
Complete any three Role challenges for any Role and receive a Reward of RDO$100.
SHOWDOWN SERIES: LAST STAND
From March 24 – 30, the Last Stand Showdown Series is a new Random Weapon variation for the free-for-all Last Stand. Each player will spawn next to a random weapon with the only goal to be the proverbial last one standing… by any means necessary.
Locations: Annesburg Mine, Armadillo, Cemetery
ONGOING RANK-BASED REWARDS: NOW THROUGH JUNE 1
PLAYSTATION PLUS
PlayStation Plus members will receive a Reward for 3 Free Ability Cards of their choice.
TWITCH PRIME
Red Dead Online players who connect their Twitch Prime account with the Rockstar Social Club will receive the Collector's Bag, a Polished Copper Moonshine Still Upgrade and a Reward for 5 Moonshiner Role Ranks — all free of charge (visit Twitch Prime to sign up).
Check Rockstar Support for details and limitations.